Gurdwara Ishar Parkash Ratwara Sahib
(Near Chandigarh)Punjab India P.O. Mulanpur Garibdas Teh.Khrar Dist. S A S Nagar Mohali Punjab Pin- 140901 India.
Ratwara Sahib is situated at 6 Kilometers from Chandigarh, the most modern city of India. Ratwara Sahib is surrounded by green pastures, free from pollution and peaceful environment. Spread over 125 acres of land, the area is very well connected with the metropolitan cities.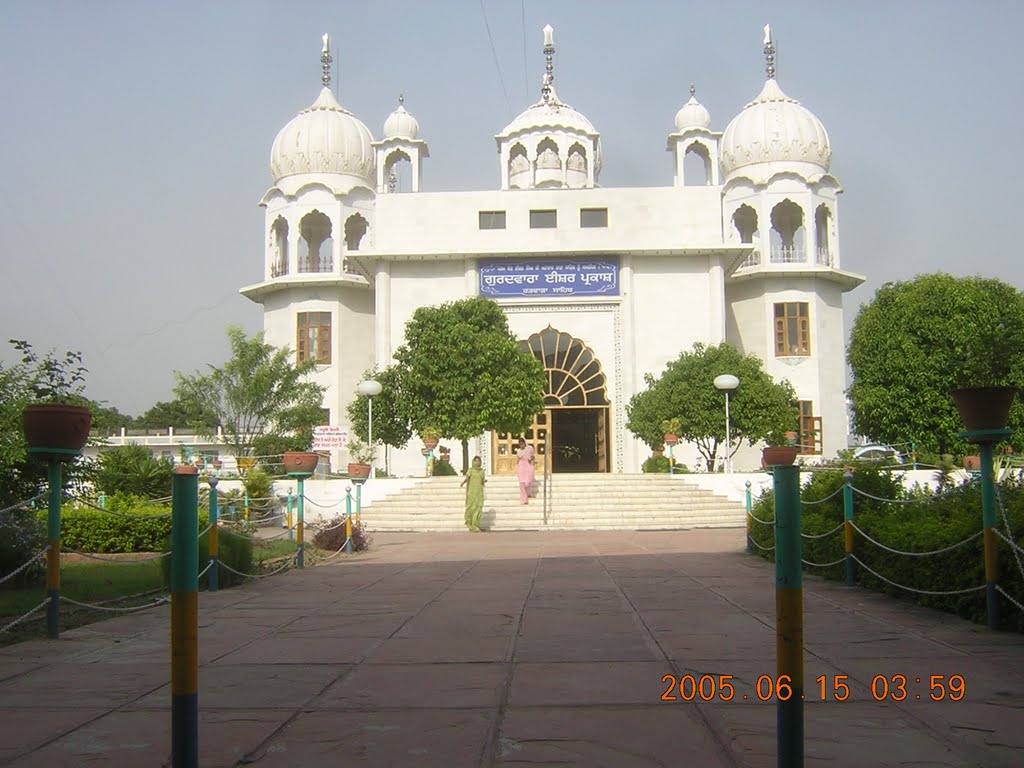 View Larger Map